Welcome
RESIDENTIAL ARCHITECTS IN MELBOURNE
At Sachdeva Architects and developers we provide full residential architectural services utilising our wealth of experience, education and technology. Our projects have included heritage restorations, renovation and extensions, apartment fit-outs, new builds and residential design in Melbourne. For each brief we work collaboratively with our clients from conception through to project completion, ensuring their ideal architectural home designs
Read More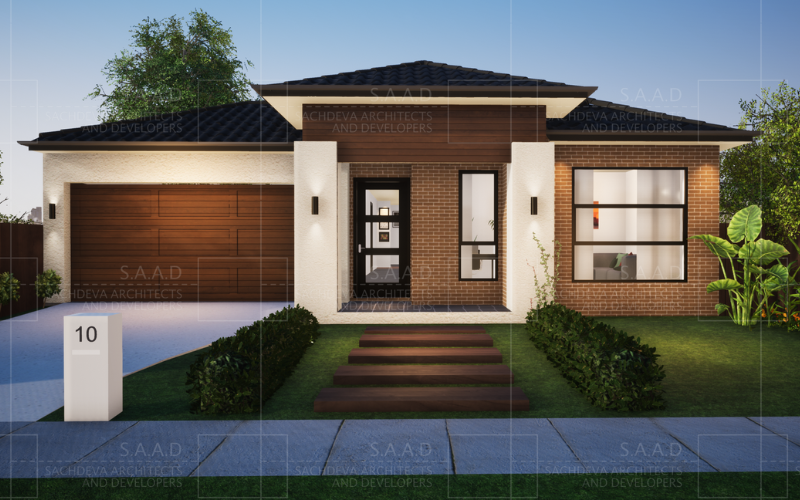 8 Year
Experience Working
SACHDEVA ARCHITECTS AND DEVELOPERS
sachdeva architects and developers provides full architectural services, from concept design, through to planning approval, contractor selection and contract administration. our experienced team members negotiate the planning and execution process for you, helping you create a home tailored to your vision.
Read More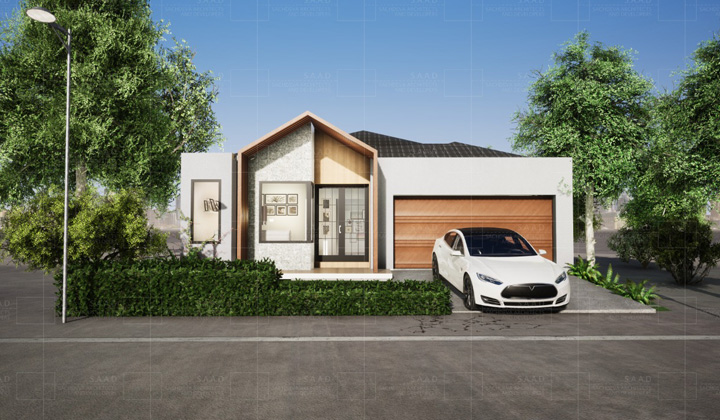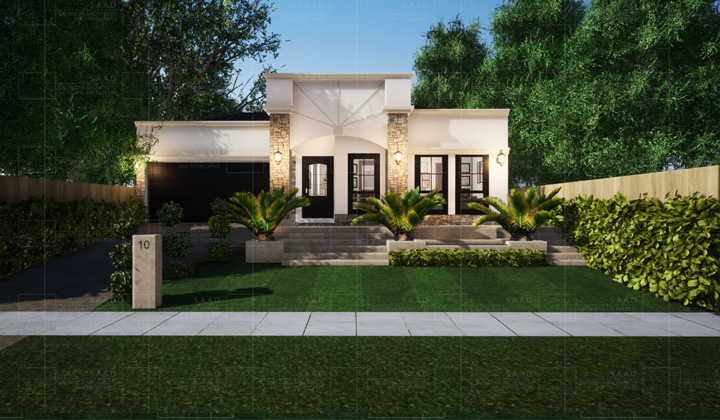 SUB-DIVISION/ TOWN PLANNING VISUALISATION
SACHDEVA ARCHITECTS DOUBLE STOREY DESIGN
Santosh Kumar
Professionalism, Quality, Responsiveness, Value
We found Sachdeva Architectures and Developers after multiple failed attempts at getting planning permission. If it were not for them and their dedication my family would have needed to move away! For that we are all extremely grateful.
throughout our whole experience Sachdeva Architects and Developers were helpful, professional and very informative. Thank you so much.
Anjana Patel
Professionalism, Quality, Responsiveness, Value
A dedicated and professional agent working with you through the entire process, maintaining good communication. Easily accessible.
Strategic changes and recommendations through turbulence which is a testament to their experience in ensuring great client satisfaction and project outcomes.
Very happy with architectural designs demonstrating creativity, and more importantly flexibility in line with the client brief, and image.
I would highly recommend this team.

Ravi Singh
Professionalism, Quality, Responsiveness, Value
We reached out to Sachdeva Architects and Developers having had our initial planning permission rejected by our local council.
Sachdeva Architects and Developers' customer services were amazing. Harsh Sachdeva was lead on our project, he was always quick to respond, keen to answer all questions and always on top of our planning application, following up with the council and ourselves as required.
Our planning has now been approved and we are incredibly happy with Sachdeva Architects and Developers' service.
Pooja Singh
Professionalism, Quality, Responsiveness, Value
I used to pursue everything when I was working with my past engineers. Be that as it may, with you folks you kept me refreshed and consistently insider savvy. Much obliged to you.